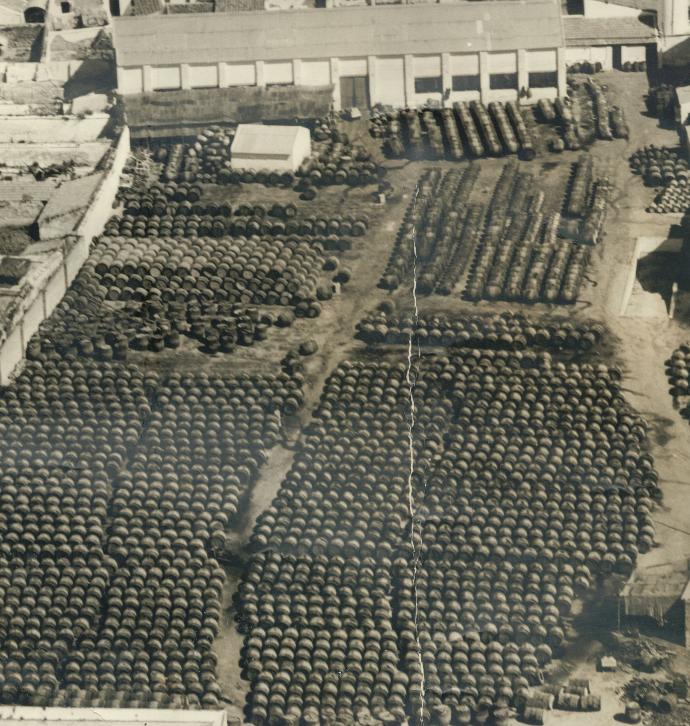 We are located in Marchena - Seville (Spain), in the best olives production area.
We have 35,000 m2 facilities, with a fermenter plant, sorting and selection lines, equipped with the latest technology in artificial vision, boning lines, slices and different fillings (stuffed with pepper, anchovy, onion, garlic, jalapeño, lemon , almond, etc.)



In the packaging plant, we have 4 high production lines for jars, cans and flexible packaging, for both green and black olives.

In our own laboratory we control the entire transformation process, as well as the thermal treatments applied to the product: pasteurization and sterilization, which guarantee perfect conservation of the product.